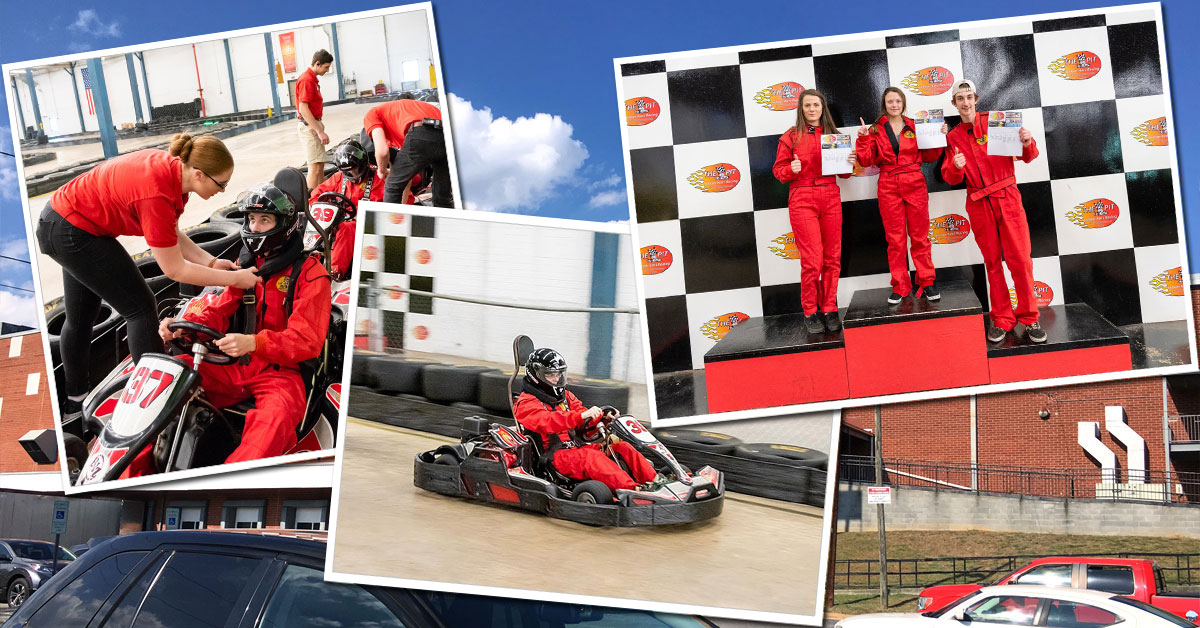 Governor Executive Order 180 now makes it mandatory for everyone indoors to wear a face mask regardless of social distancing. In compliance with the order, The Pit will require that anyone entering the facility have a mask on and worn properly.
If you cannot wear a mask for medical reasons, you will be required to have a face shield.
The Pit is open!  There are a number of restrictions we are operating under, but we'll do our best to make your visit a blast.  We have instituted a number of precautions for the safety of our staff and customers.  Please be patient with us as we adjust to these new procedures.  These new procedures will increase the wait times between races and activities.  If you are in a high risk category, or exhibit any symptoms we ask that you stay at home.  We will miss you, but prefer to see you again healthy.
---